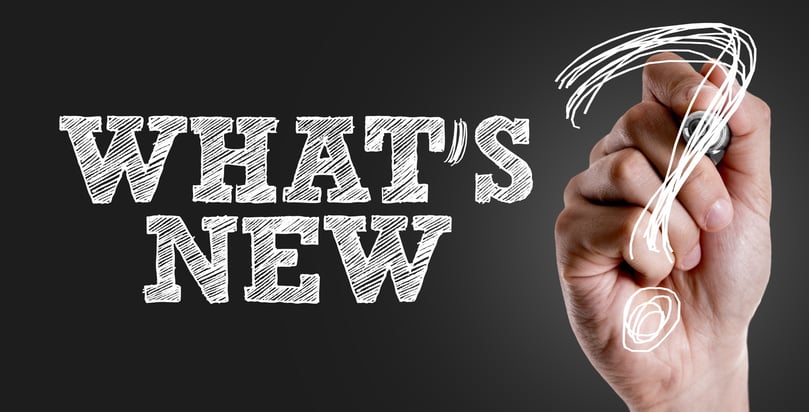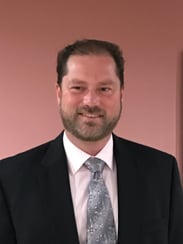 Brandon Storie comes to AM Machinery Sales
from an diverse background which includes a degree in Applied Physics (Engineering) from Eastern Nazarene College. He designed and built environmental remediation equipment at a bio-diesel plant, and managed a general contracting business as well as an excavation company.
We've worked with Brandon for a few years through his previous position at Klingspor Abrasives. He's proven to be a problem solver, and is also knowledgeable about industry products and their respective applications.
Brandon is dedicated to insuring that a customer's well being is always held paramount, which is why we brought him on-board. He will be a valuable asset to our customers.