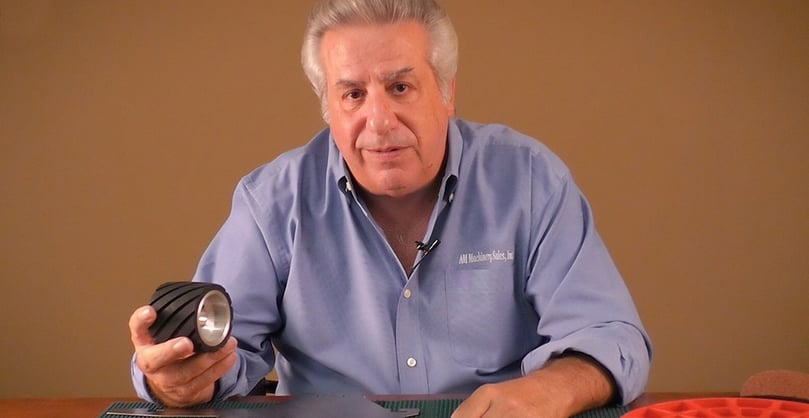 This week, we're turning things over to AM Machinery Sales President Tony McCue for another video blog post.
In this clip, Tony asks the question "Do vacuum tables really work?"
And in his opinion, they do not. They are too costly, he argues, and ineffective when working with smaller pieces. Some people choose to install fixtures to keep small pieces in place, but that only adds to the cost.
"With our machine and this disc concept, you virtually eliminate that problem. It just goes away," Tony says in the clip. "And that's a nice thing to be able to offer you. I've done parts the size of a penny, and never shot them out of a machine. It's just a better way to do a small part."
For more information, please watch the video clip embedded on this page, and check out the video section on our website for more instructional clips.
And to learn more about our machines, contact our sales team. We look forward to helping you with the next project for your application.