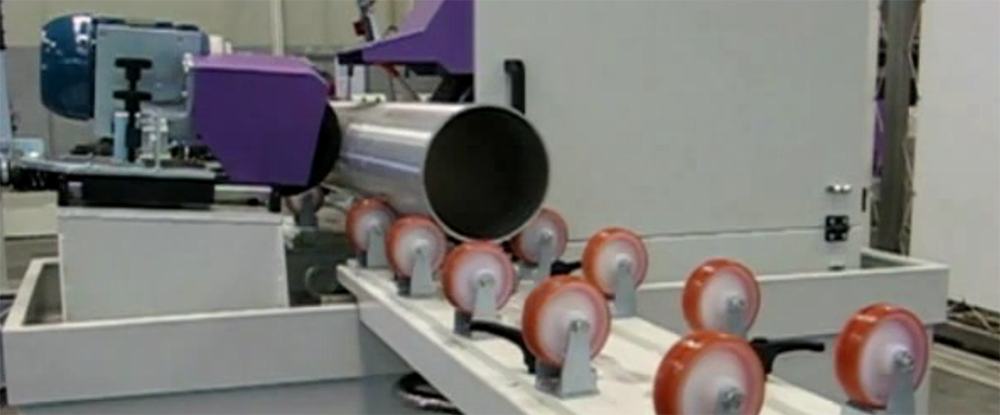 This is the fourth and final series of blog posts on tube finishing. Click on these links to read parts one, two and three.
When comparing centerless and planetary grinding systems, remember this fundamental difference: With a centerless system, the machine does the work of carrying the part through.
Once the part contacts the grinding and regulating heads, the part begins to spin rapidly and move forward. For the operator, it's hands-off.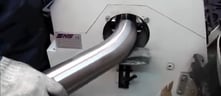 On a planetary system, once the tube is in the work area, the belts are grinding away, but the tube does not move. It is up to the machine operator to move the part through the grinding area, unless it is equipped with an automatic feeding device.
Both centerless and planetary systems offer varying degrees of automation. For the centerless machine, feeding is already a hands-off operation, so automation focuses instead on part loading and unloading.